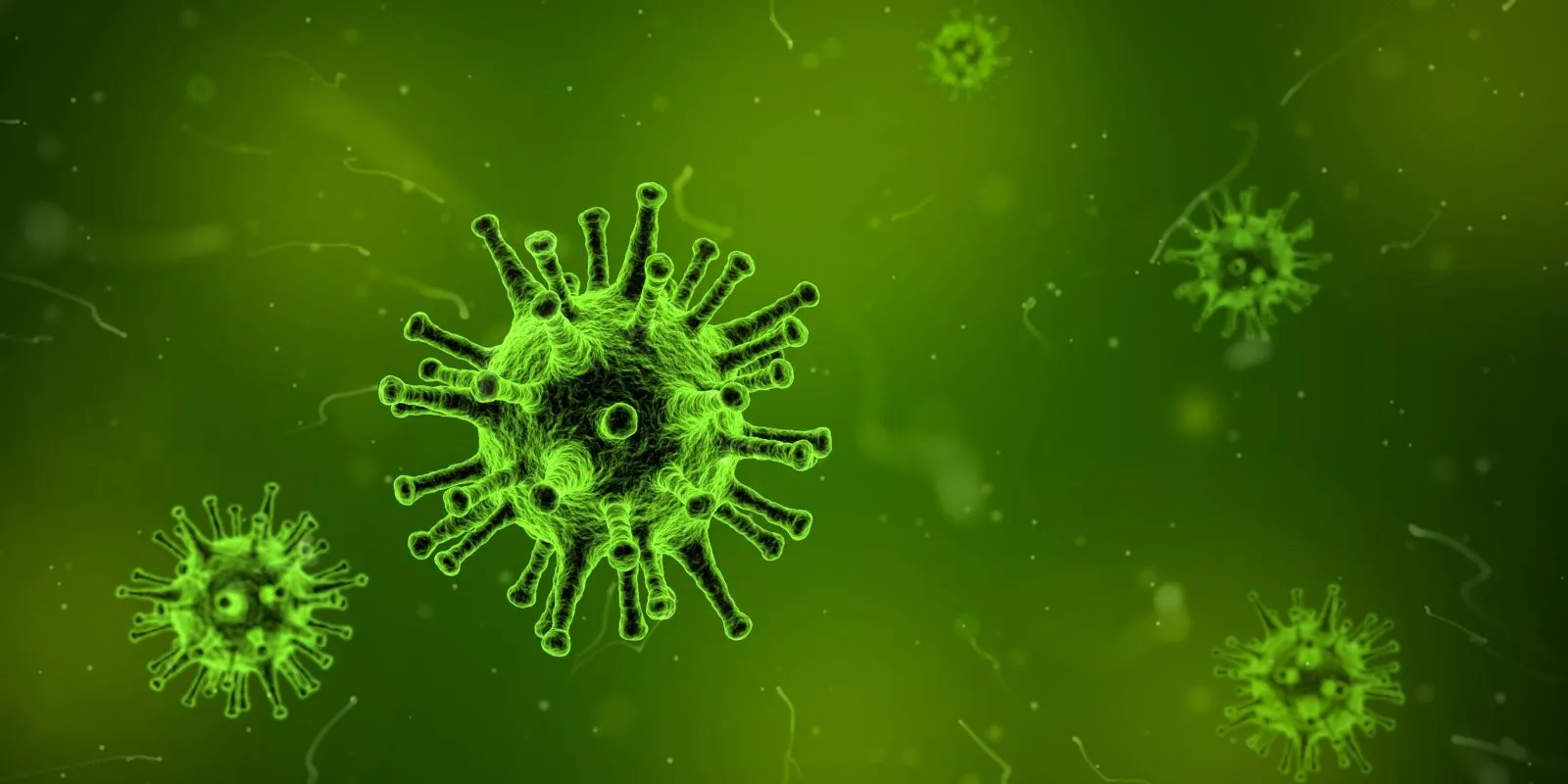 Influenza causes more than 1,000,000 work days to be lost each year
The Impact of the Flu Season
Influenza thrives in workplace environments infecting around 1 in 4 people each winter
Once infected, a contagious employee may have up to 3 days before symptoms appear, giving the virus opportunity to be passed to colleagues, customers, and family members through normal everyday contact.
Absence from work due to the flu generally last around 3 to 5 days, but an employee's productivity can be affected for up to two weeks whilst they fully recover.
What is Influenza?
Influenza, commonly known as "the Flu", is a highly contagious virus that can affect the entire body. It is easily spreadable and is contagious even before symptoms appear.
As with strains such as H1N1, influenza can be severe and cause complications, or even death in individuals who have underlying symptoms or chronic diseases.
Symptoms
Flu symptoms can develop between 1 to 3 days after someone is infected. Symptoms include: coughing, muscle/joint pains, fatigue, fever & chills, headaches, and sneezing.
Incubation Period: 24 to 72 hours
Symptoms: 3 to 7 days
Recovery: Up to 2 weeks
Full recovery from the flu can take up to two weeks depending upon the following:
Immune system
-Those individuals with depressed immune function i.e. chronic illness such as asthma, heart diseases, HIV, diabetes take much longer time to recuperate than their healthy counterparts.
Age of individual
-Those aged 5 and younger or 65 and older usually take longer to recover from the effects of the flu virus.
Medical treatment
-Those afflicted seeking medical attention earlier have a faster recovery than those waiting after symptoms present themselves.
Benefits of Employee vaccinations
Offering flu vaccinations to your employees allows your business to:
-Reduce Absenteeism due to influenza by 25% to 35%
-Promote a healthy workforce
-Demonstrates your company's interest in the workforce health and wellbeing
-Increases the work's "Herd Community" to reduce the spread of the virus
-Limits employee disruption and increased workloads for employees that are not infected
-Reduce absences due to medical appointments
Corporate Flu Shots - Reserve your Flu Shot Clinic with us - Click CONTACT US for more information
Originally established in 1982, Advanced Health and Wellness has provided annual onsite corporate vaccination clinics for over 30 years for businesses in the state of Texas.
We offer a professional service with competitive pricing, qualified staff under MD supervision and excellent customer support before and after each vaccination clinic.
We also provide informative print media to encourage employee participation and thus ensure a beneficial and successful result.