According to the CDC, there have been over 102.4 million reported total COVID-19 infections to date in the US. New data shows that more than 40% of adults reported having COVID-19 in the past, and nearly one in five (19%) are currently having symptoms of "long haul COVID."
What is LONG HAUL COVID? (sometimes referred to Long Covid or Post Covid)
This term refers to persistent symptoms from COVID-19 infection, and can include the following:
· Shortness of breath
· Cough
· Fatigue
· Chest pain
· Muscle or Joint pain
· Pins-and-needles feeling
· Rapid heartbeat
· Dizziness
· Depression and anxiety
· Diarrhea
· Change in taste and smell
· Fever
· Brain fog
· Headache
· Insomnia
· Rash
· Mood changes
· Changes in menstrual cycles
· Changes in eyesight
· Loss of taste and/or smell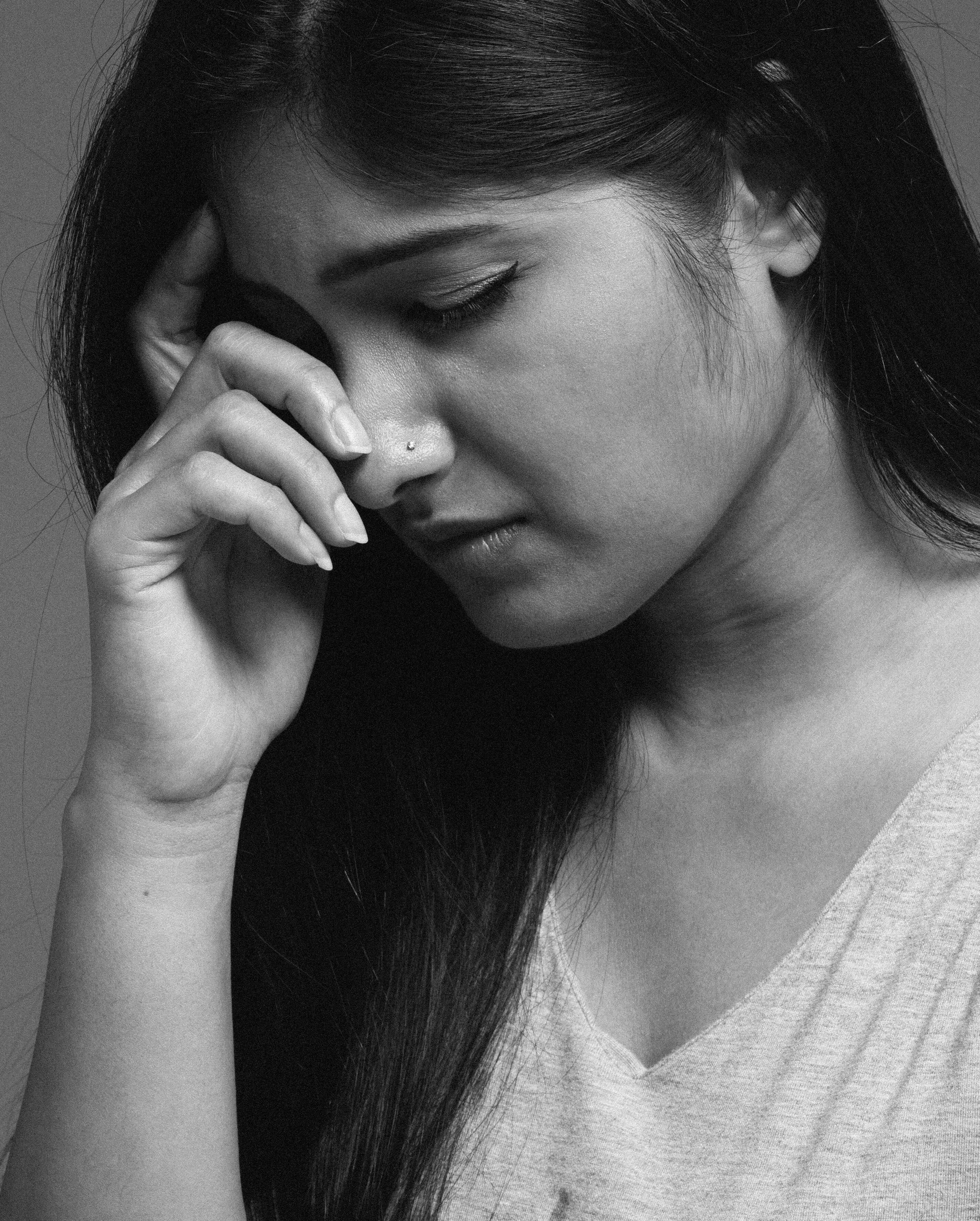 For some individuals, brain fog is one of the most confusing symptoms. Many patients report experiencing unusual forgetfulness, mental confusion, or inability to focus enough to perform normal daily duties.
Most healthy people won't experience prolonged after-effects and should recover from their symptoms of COVID-19, especially if they develop protective COVID antibodies, but others have had long-term health complications, even after the original infection has cleared. Those who still have these lingering symptoms should not despair. There are effective treatments that can help treat and repair the damage done by the virus.
What treatments are available to help treat and repair LONG HAUL COVID?
IV Therapy
Many individuals have found relief through intravenous (IV) vitamin therapy, a medical technique that delivers nutrition directly into a person's veins. Ideally, this therapy is the best method for absorption of vitamins/minerals with 95 to 100% assimilation as compared to oral supplements with only 20 to 50% absorption.
Those who suffer from post COVID-19 symptoms should consider IV therapy as part of their long-term wellness plan.
IV therapy has been shown to relieve the lasting symptoms of COVID-19 by improving the body's own ability to fight infection and recover. IV therapy provides nutraceuticals (nutrients composed of vitamins, minerals and/or amino acids) to help with this process.
The following are benefits associated with IV treatment for people suffering from LONG COVID:
IMMUNE SYSTEM:
IV treatment boosts your immune response by helping increase the white blood cells and antibodies at the infection site faster than oral vitamin supplements alone.
Patients who receive intravenous vitamin C, have a reduced risk of secondary respiratory infections like COVID-19, compared to those who only received oral vitamin supplementation. Studies support intravenous high-dose vitamin C therapy to stimulate the immune system due to its antiviral and anti-oxidant properties. Later stage COVID-19 infections such as Acute Respiratory Distress Syndrome (ARDS) have been reduced significantly with vitamin C therapy.
IV therapy can help one heal from illness because it can replace nutrients that may be lacking in your diet. By supplying the essential elements that boost energy levels to fight infection, this therapy can help relieve symptoms of fatigue, fever, body inflammation causing aches and pains, etc.
DETOXIFICATION:
IV nutritional therapy helps remove harmful free radicals that can create oxidative stress in your cells contributing to impaired immune function as well as toxin accumulation from COVID-19. The IV therapy helps prevent long-term damage caused by free radicals by flushing them from your body.
RECOVERY:
IV therapy can also help one recover faster from a bacterial or viral infection. It helps boost energy levels while fighting off illness so you can go about your daily life without feeling too tired or weak.
HYDRATION:
Among young and old patients, infectious diseases like COVID-19 can affect the respiratory tract, commonly causing dehydration. COVID-19 dehydration occurs when there is fluid loss through the skin and breathing which may develop further as the disease progresses.
IV hydration therapy is highly effective in replenishing the body's electrolytes, vitamins, and minerals such as sodium, calcium, magnesium, and potassium, while hydrating muscle and tissue cells. This helps post-COVID pain and muscle cramping from dehydration.
IV saline solutions hydrate both muscle cells and skin tissue cells, which is great for relieving post-COVID muscle cramps or pain because of dehydration. The "brain fog" that comes from chronic long haul COVID-19 is helped by increasing the blood flow to the brain.
IM Therapy:
Like IV therapy, Intramuscular (IM) therapy, with 65 to 85% absorption, is a medical technique that delivers nutrition into the body through injecting into the muscle tissue which is absorbed into the blood stream. This process takes a little longer to feel the benefits because of the delayed absorption, but still is better than oral vitamin therapy. IM Therapy can be used in conjunction with IV Therapy for some nutraceuticals that aren't available to inject intravenously.
If you believe you are experiencing LONG HAUL COVID symptoms, please don't hesitate to contact our office by phone or email. Dr. Ted will do a thorough investigation into your specific condition and will develop a proven solution for your problem in order for you return back to your life before COVID.